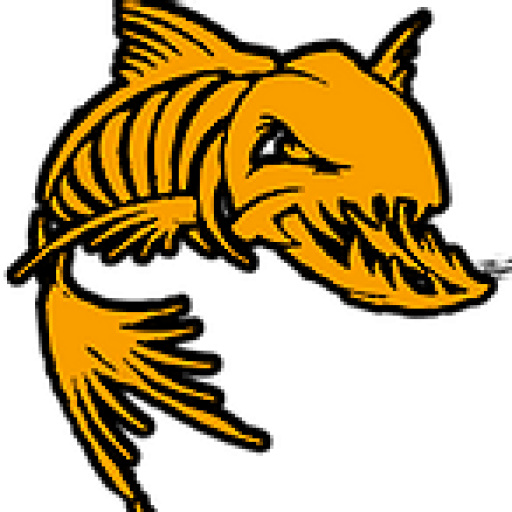 A Fishing Machine!! The 2019 Everglades 253 CC Bay Boat is an unbelievable tool for Casting, Trolling or Jigging.
Powered with a 36 Volt trolling motor in the front, 20 HP kicker and 300 HP Yamaha 4 stroke engine on the back end. The boat is low enough to the water for great boat control, jigging and casting (deep easy Figure Eights) yet deep enough gunwales and depth on the front deck for safety and comfort.
Phenomenal tracking and easy netting when trolling. The vessel is loaded with all Charter required safety items, autopilot, side scan, VHS radio, a bathroom, cooler,  etc. etc. No expense was spared rigging this machine. This boat is regarded as one of the best riding off shore bay boats.
Weighing in at 8,000 lbs with fuel and a semi aggressive hull  makes for a comfortable safe ride in the worst conditions if mother nature rears her head unexpectedly!!! You're sure to enjoy the day fishing in comfort and style while chasing the elusive muskie or delicious walleye out of this fishing machine!!!!
TRIPS:
Walleye (1-4 guests)
Casting (1-3 guests)
Small Party Trolling( 1-2 guests)
What To Bring on My Charter
Michigan Harbor Marina

24600 Jefferson Ave,

St. Clair Shores, MI
9666 East Jefferson Ave.

Detroit, MI