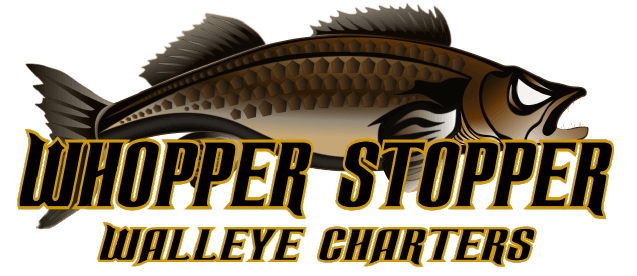 Walleye Fishing On The Detroit River
Our Walleye season starts at the beginning of April Going Through May.
This coincides with water temps that dictate the giant migration of walleyes coming up the Detroit River to spawn. 
Masses of fish will start moving in the river when the water temp reaches the mid thirties. The big fat females first! The males coming in later!  Estimates are somewhere between 2.8 and 24 million walleye making that run in a protected river in which the current holds the walleye to the bottom!!!! The fish don't stand a chance!!! We utilize a technique called vertical jigging which keeps our baits on the bottom right where the fish are located!!! 
Now there are resident walleye in the River all year but we just target the big migration of fish and then on to Muskies in June!!! 
All Rods, reels and tackle are provided and are the best in the industry for the techniques we are using. Delicious walleye and giant Trophies are waiting for you!!! The rates and booking options are on the next drop down….Book soon !!!
What To Bring on My Charter
Michigan Harbor Marina

24600 Jefferson Ave,

St. Clair Shores, MI
9666 East Jefferson Ave.

Detroit, MI