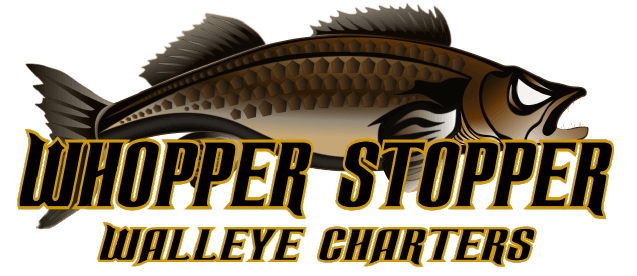 What To Bring - Walleye Fishing
Walleye Fishing On The Detroit River
Freshwater fishing can be enjoyed by experienced fishers and beginners alike. Whether you're interested in extreme sportfishing or a laid-back jaunt around the lake, Whopper Stopper Muskie Charters has the experience that offers many rewards to all types of fisherman.
To make sure you fully enjoy every second of your Time on the water;  here are some of the items you won't want to leave behind.
Customers should bring
Sunglasses & Sunblock
Rain Gear / Appropriate Clothing
Cameras
Food & plenty of water or refreshments
A cooler for your catch
Any medication if prone to motion sickness
Fishing licenses as they are not included
**All Fishing gear and bait is included - If you wish to bring your own stuff please talk with the Captain prior to your trip.
Most fishing charters will be in Canada.  You will need a Canadian fishing license.  All fishing license options are found on this site.  PURCHASE HERE
If you would like the Capt. to purchase your license it will be an additional $5.00 per license and you will need to notify him in advance because he needs additional information.
Please download the Whopper Stopper License PDF file and email it filled out back to Captain Matt at fatmuzkey@yahoo.com
In the event the Captain chooses to fish Michigan waters here is the website to purchase a license.  Please contact Captain Matt prior to charter date about which license is needed.
Buy Your MI Fishing License Online  
MUSKIE FISHING INFO
When you purchase a fishing license, you're helping to protect, preserve and enhance the sport of fishing for today and for generations to come.
Banana's are strictly forbidden to come on board the boat! The Captain thanks you in advance.
Michigan Harbor Marina

24600 Jefferson Ave,

St. Clair Shores, MI
9666 East Jefferson Ave.

Detroit, MI