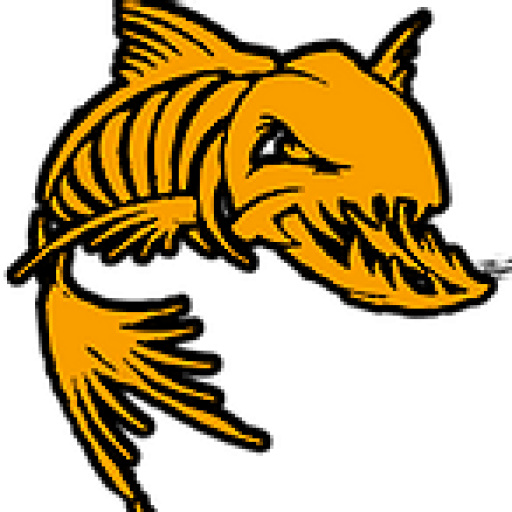 FEATURED ON TV SHOWS & YOUTUBE
Click on the photos below for larger view.
Trophy Hunter- Fox Sports North
On the boat with Captain Matt - A.K.A. "Catfish"
WHOPPER STOPPER TRIP ST CLAIR!
Keyes Outdoors Musky Hunting Adventures
https://youtu.be/OVTQmnJK2Po
Trophy Fish Hunter - Pilot
Trophy Hunter Fishing came to Lake St. Clair to visit Captain Matt to bag some big Muskies along with Rick Quade and Pro Fisher, Troy Hollowell!  Check out the 50" that they put on the board!
Trophy Fish Hunter - Musky Trolling
https://www.youtube.com/watch?v=3c-Y4UNpvZ0&feature=emb_logo
A typical day aboard the Whopper Stopper with Trophy Hunter Fishing.  The episode was aired on Fox Sports North joined by Rick Quade.
https://youtu.be/LqjcI1-q5hk
CATFISH WITH SOME OF HIS KNUCKLEHEAD BUDDIES,
BRANDO "LORD OF THE TUBES", JEREMY - AKA "JR OR KARL OR THE POSTMAN"
FEATURING SOME FUN FISHING CLIPS PRODUCED BY BRANDO THE GREATEST!
https://youtu.be/jQPmqW9WckA
https://youtu.be/PU6RkneCzyw
Michigan Harbor Marina

24600 Jefferson Ave,

St. Clair Shores, MI
9666 East Jefferson Ave.

Detroit, MI